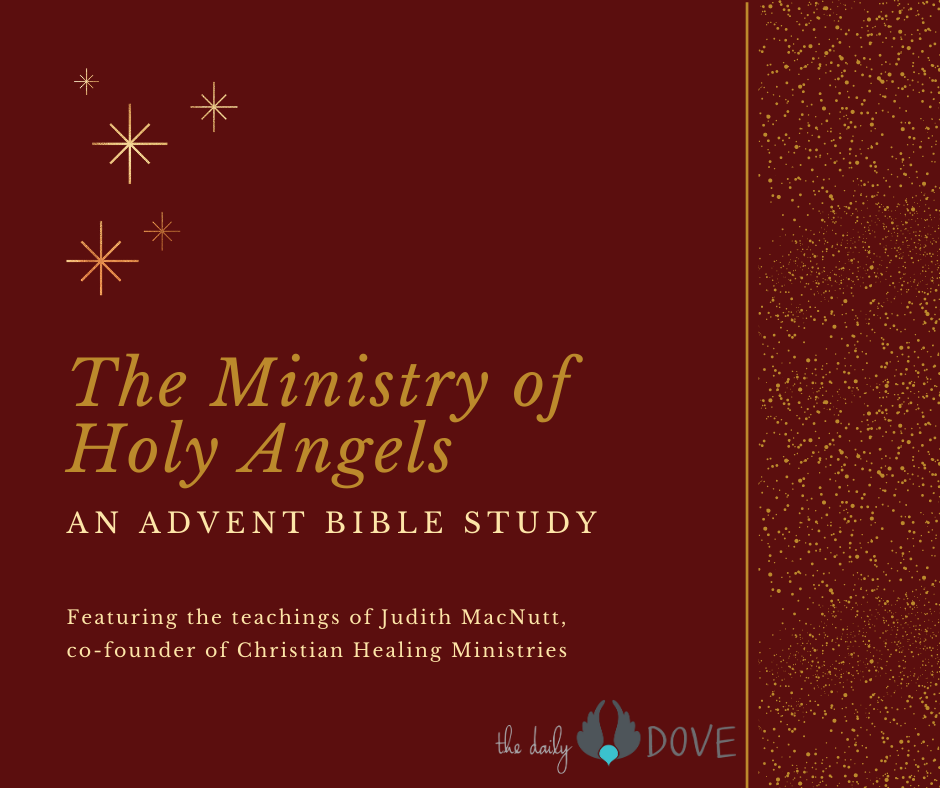 Join Jamie Prince for a four-week study on the ministry of holy angels this Advent Season! This self-paced study allows you to watch each of the four video-based sessions at your convenience. The study materials will be available each week beginning Sunday, November 29th.
This study is based around the teachings of Judith MacNutt, who serves as co-founder of Christian Healing Ministries.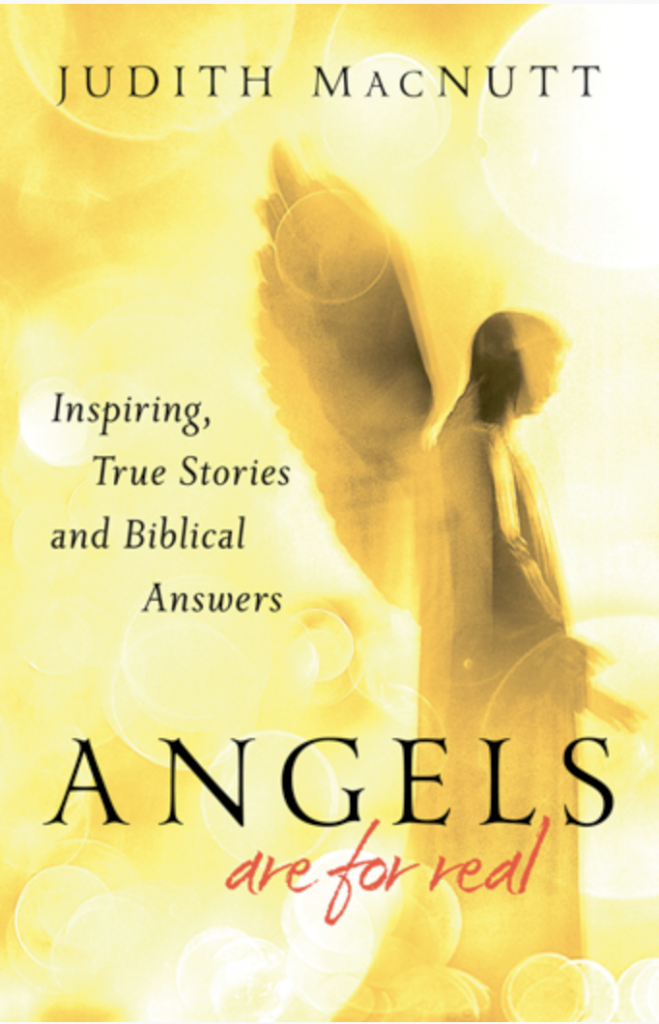 Upon signing up for the study, Jamie will forward you a link to purchase Judith's book, Angels are for Real, as well as a study guide. Each week, you'll receive an email with a link to that week's video-based teaching.
On the fourth and final week, Judith MacNutt herself will be serving as our teacher. Judith and her team at CHM have graciously offered a pre-recorded teaching for our group.
Registering for the study is free!
Questions? Please email us!
About Judith MacNutt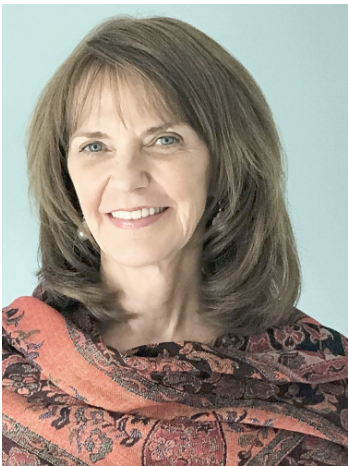 Judith C. MacNutt is a native of Jackson, Kentucky. As a young girl, Judith would frequently observe her mother praying in their home for the hurting people who were drawn to her for help. Judith too began to experience a deep desire to help others. This led her to earn a Master's degree in psychology at Eastern Kentucky University.

Upon graduation, Judith moved to Boston, where she worked as a clinical psychologist at several area hospitals. As she worked with her patients, she discovered that psychological therapy alone was inadequate to meet the needs of suffering people. Judith had a deep faith and prayed to God for an answer as to why the patients did not improve. More and more, she sensed that the Lord was saying, "Bring them to Me." As she began to quietly pray for her patients, she saw immediate results as they began changing in remarkable ways.

In 1974 Judith felt drawn to move to Jerusalem, where the Southern Baptists offered her a property where she started a House of Prayer. The House of Prayer was unique in that they ministered to both Jews and Arabs. Judith remained in Jerusalem for three years where she had the opportunity of seeing many people healed through prayer at a time when healing prayer was not well known or practiced in the life of the church. Her experience in Jerusalem only served to confirm her belief that all people suffer in similar ways, and need God's healing touch if they are to be made whole.

In 1977, Judith moved to Clearwater, Florida, and opened a private counseling practice which provided both prayer ministry and professional help to members of the Christian community. She saw many clients whose lives were dramatically transformed by prayer.

Judith first met Francis MacNutt briefly in Jerusalem in 1975 and they married in 1980. That same year they co-founded Christian Healing Ministries, Inc. (CHM) in Clearwater, Florida. In 1987, at the invitation of the Episcopal Diocese of Florida, the MacNutts relocated CHM to Jacksonville, Florida where they expanded the ministry to include Schools of Healing Prayer.

The blending of Francis and Judith's spiritual gifts created a unique healing ministry. Their combined ministry of teaching and praying for physical and emotional healing has brought completeness to their individual ministries. Together and separately, they have been invited as key speakers at healing conferences, seminaries and hospitals. Their common goal has always been to help people become more aware of the love of Jesus Christ and the power and effectiveness of healing prayer.

Judith has dedicated her life to helping those bound by hurt, pain and trauma, that they may find freedom and wholeness through inner healing prayer. She is known and respected for her wisdom, love and compassion.

In 2008, Francis named Judith his successor as President of CHM. (Francis now enjoys the status of President Emeritus.) As Director of Ministry and President of CHM, Judith oversees the organization, writes, teaches, and travels as a conference speaker.

Following the births of their two children, Rachel and David, Judith (with Francis) co-authored Praying for Your Unborn Child. Judith has authored two books: Angels Are For Real and Encountering Angels.