Jamie Prince
Child of God, Wife, Mom, Small Biz Owner, Recovering Perfectionist, Enneagram 9w1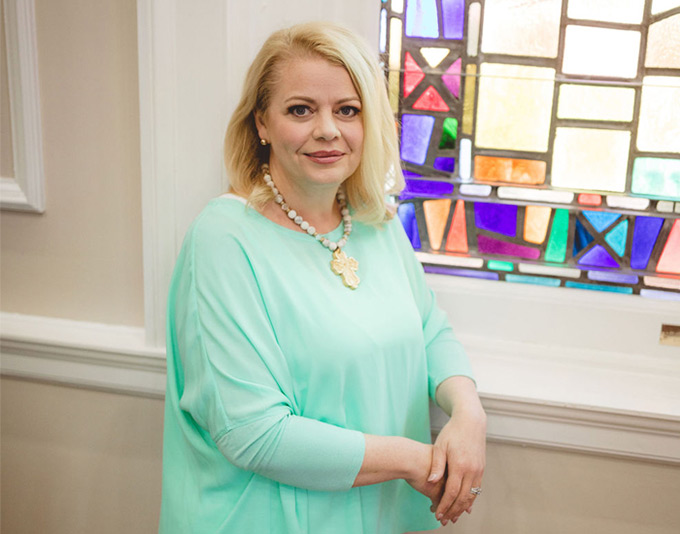 Though baptized in her youth, Jamie Prince found Christ at age 39, in the midst of a battle of sickness and healing that forever changed her life. She's the wife of fourteen years to David, the mother of Reese, Jack, and Emmy, and owns a marketing/events firm, flourish. She and her family live in Greenville, South Carolina.

---
Jamie's Life Verse
"Watch what God does, and then you do it, like children who learn proper behavior from their parents. Mostly what God does is love you. Keep company with him and learn a life of love. Observe how Christ loved us. His love was not cautious but extravagant. He didn't love in order to get something from us but to give everything of himself to us. Love like that."
Ephesians 5:1-2 (MSG)
---
David Prince
Husband, Father, Athlete, Believer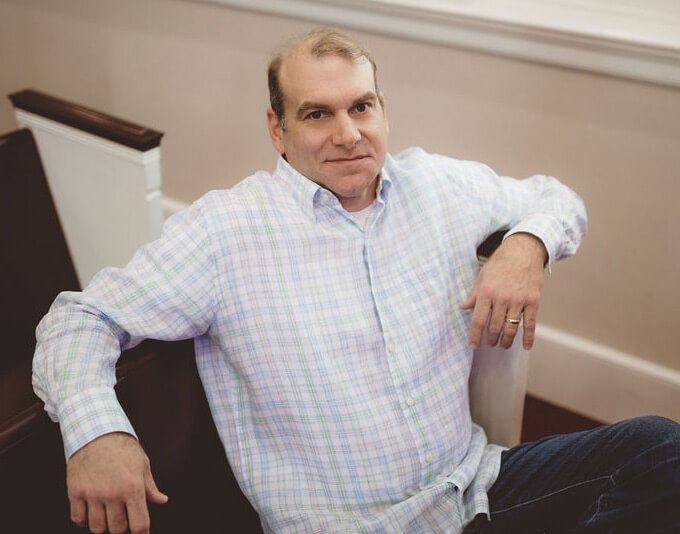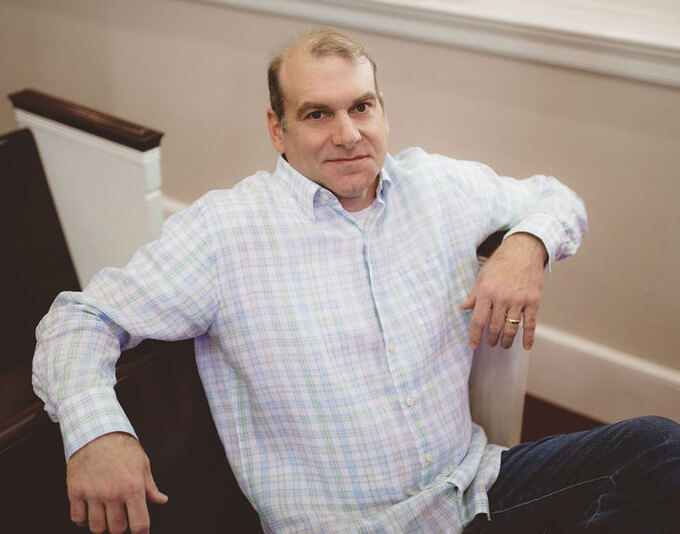 Though he attended church his entire life, David Prince discovered the true power of God in his early forties after his wife's serious illness several years ago (and with some nudging from her).  In that discovery was that God has room for masculine men as well.  David works with Jamie at flourish and is a dedicated father to their three children.  He and Jamie live in Greenville, South Carolina, and have two German Shorthaired Pointers, and he even tolerates their cat.  An avid triathlete, endurance racer, and hunter, he has completed the NYC Marathon twice, the Assault on Mount Mitchell, and is looking toward his first Ironman in the not-too-distant future.
---
David's Life Verses
"1 Whoever dwells in the shelter of the Most High will rest in the shadow of the Almighty. 2 I will say of the LORD, "He is my refuge and my fortress, my God, in whom I trust." 3 Surely he will save you from the fowler's snare and from the deadly pestilence. 4 He will cover you with his feathers, and under his wings you will find refuge; his faithfulness will be your shield and rampart. 5 You will not fear the terror of night, nor the arrow that flies by day, 6 nor the pestilence that stalks in the darkness, nor the plague that destroys at midday. 7 A thousand may fall at your side, ten thousand at your right hand, but it will not come near you. 8 You will only observe with your eyes and see the punishment of the wicked. 9 If you say, "The LORD is my refuge," and you make the Most High your dwelling, 10 no harm will overtake you, no disaster will come near your tent. 11 For he will command his angels concerning you to guard you in all your ways; 12 they will lift you up in their hands, so that you will not strike your foot against a stone. 13 You will tread on the lion and the cobra; you will trample the great lion and the serpent. 14 "Because he loves me," says the LORD, "I will rescue him; I will protect him, for he acknowledges my name. 15 He will call on me, and I will answer him; I will be with him in trouble, I will deliver him and honor him. 16 With long life I will satisfy him and show him my salvation."
Psalm 91:1-16 (NIV)
---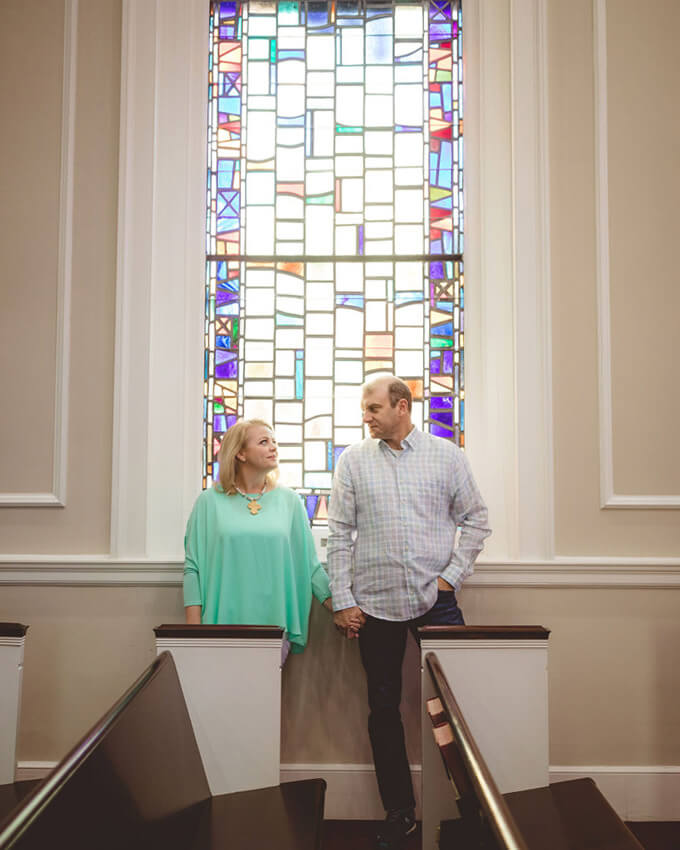 ---
Share Your Story With Us.
We believe God can and has done amazing things in a multitude of lives across the world. Our stories are proof of God's power, grace and everlasting love for us. We hope you find a daily dose of encouragement and inspiration from The Daily Dove.
Also, we'd love to hear from you! If you have a God story, please share it with us so we can rejoice with you and praise His name. All glory to God!