Written by our daughter Reese, age 11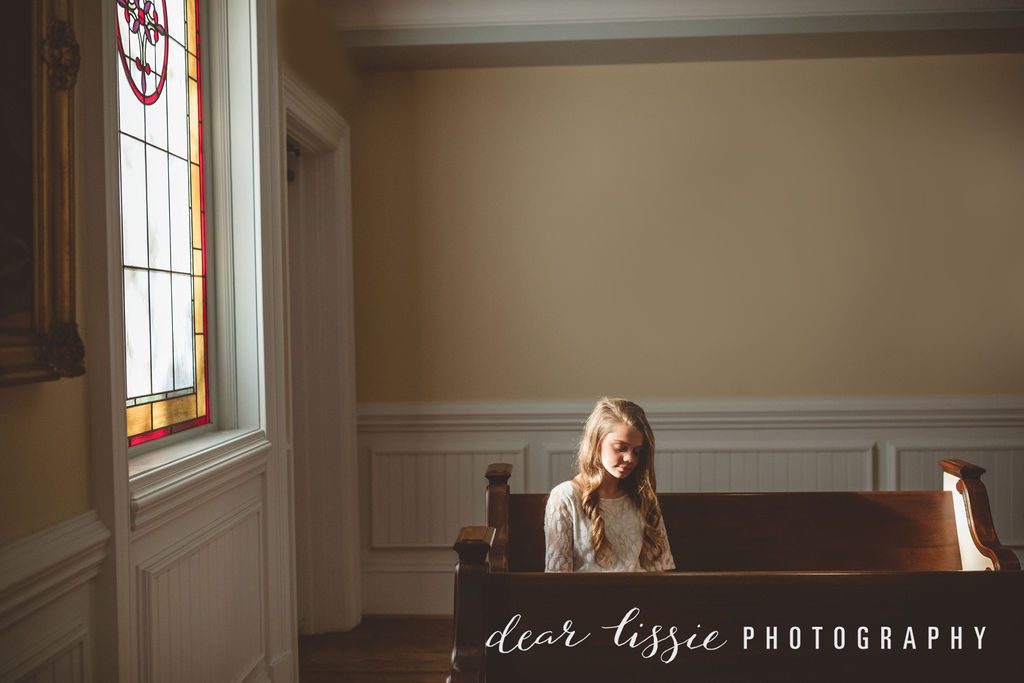 Many people believe that God lives where we can't see. Many people have a theory of what he looks like. Most people imagine him as a grown man with shoulder length brown hair and a brown beard. This man looks perfect in his white sheet clothes and sandals and looks as though slightly coated in dust. As though many people believe this, nobody even knows. We imagine and use the information in the Bible to help us imagine God.
I believe some people can come very close to seeing God. There are people who are blessed to see angels. The way you see this is through yourself and through the people around you.
Last year, my mom and I went to the Outcry concert and had the best time. During the concert, I had an experience with the Lord. This experience happened while the group Bethel Music was playing (now we have many of their songs!). I felt uplifted, light, and like I could do anything.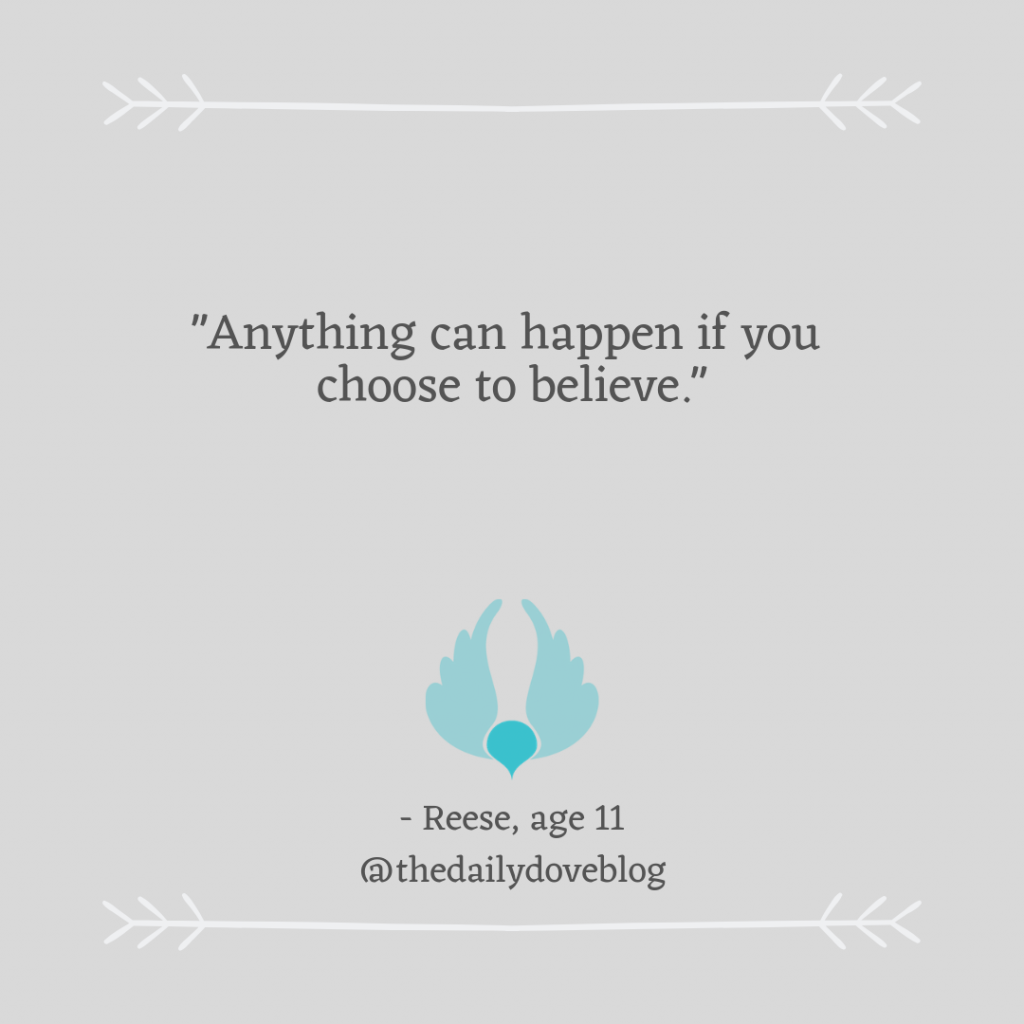 Since then, my life has changed through this one experience. This night taught me that anything can happen if you choose to believe, not see.
"For we live by faith, not by sight." (2 Corinthians 5:7)